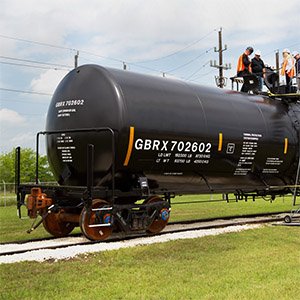 Transportation
We specialize in railcar parts, including tank car components. We also produce components for the large truck market.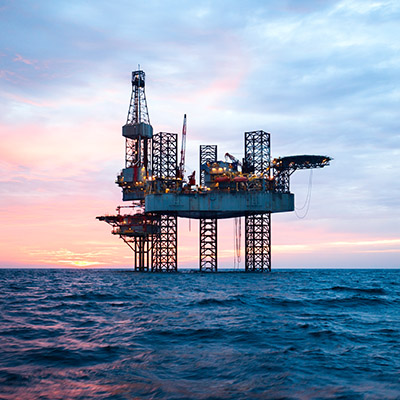 Energy
We handle all types of mission-critical valve castings, including ball, check, flappers, gates, globes, butterflies and more.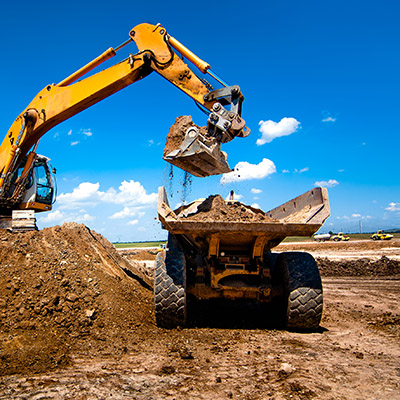 Construction
Bearing housings, wheels, hubs, clamps and all kinds of mounting brackets are products we have been specializing in since day one.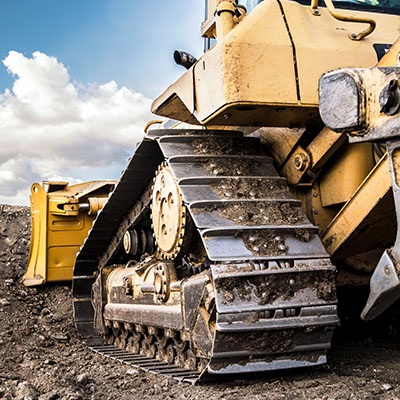 General Industry
We cast all kinds of track pads, anchors, shackles, yokes, engine plates and hoisting components, all with dependable long service lives.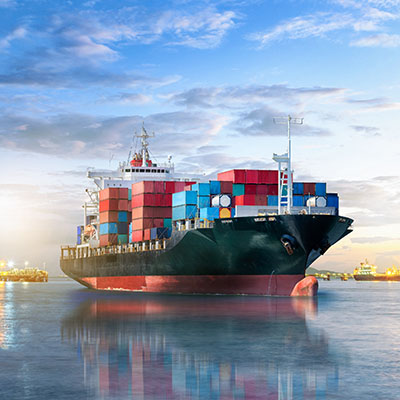 Marine
Our deck cleats, moorings and nameplates are built to withstand the corrosive elements of the marine environment.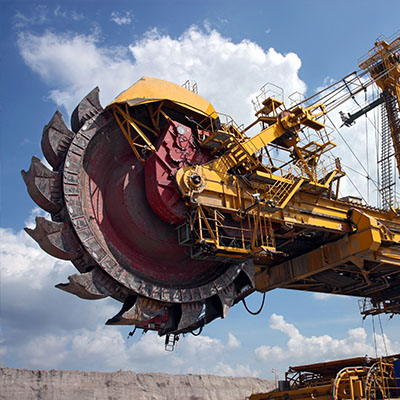 Mining
Mining operations require complex castings and consistently pure steel. We are highly skilled at creating products that perform under the gun and ensure a long service life.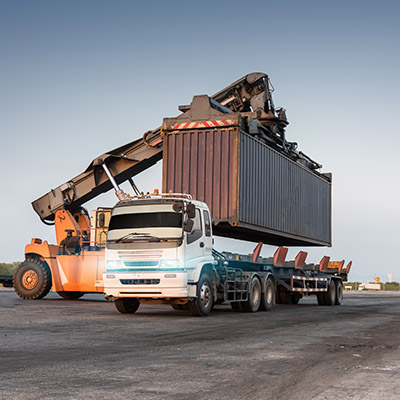 Specialty
We specialize in one-of-a-kind products, prototypes and limited production runs for castings up to 6,000 lbs.